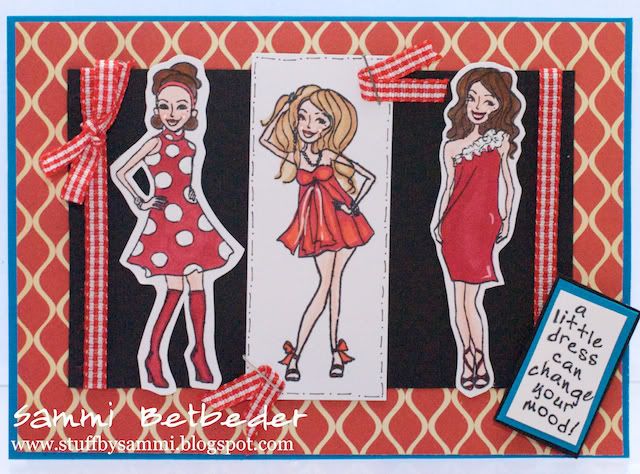 This is the card I made for my post over at
The Stamp Spot
this week!
I struggled quite a bit with this card and eventually was kinda happy with it... just not as much as I'd hoped! anyway... I used up my ribbon and in a couple of different ways! I love that thin gingham ribbon... think I'll have to get myself some more when the store is open again! :D
Anyway thanks for stopping by! will try and have something posted up again tomorrow ...
AND I just wanted to thank everyone who has left me the sweetest comments recently! :D
You are all darlings!
xxx