OK... I am rather slow posting this.. sorry .... just trying to get on top of things! With all the time and energy I am pouring into Mad for Markers I'm a little poor on time... so I've decided to step down from the Design Team at the Altered Alice :(
I am sad to leave
the Altered Alice
... it's been a fabulous journey and I've loved being a part of it... THANKS to Lynne for letting me come across from Oh, Alice to her wonderful world inside the looking glass here at the Altered Alice!!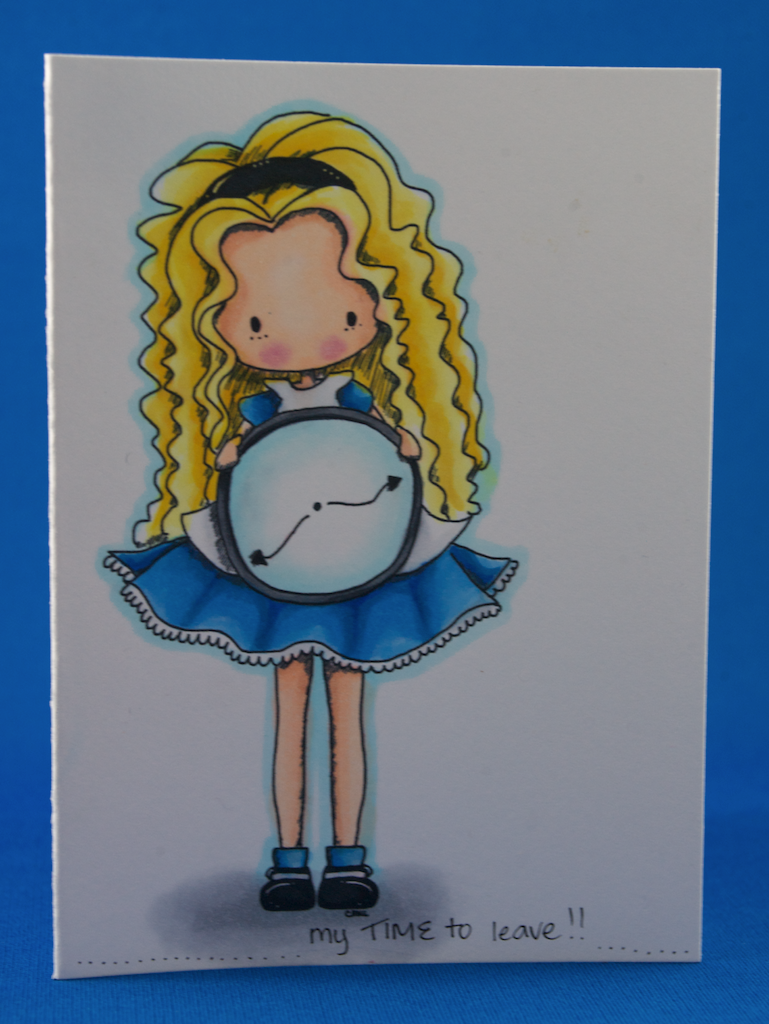 I am always amazed at the talent and creations that the team come up with and the entrants too.. I am sorry that I have not been totally "here" - due to my business and the extra work I'm putting in there I am having to leave this little bit of WONDERLAND!
I will pop back in as often as I can to see what everyone is up to and perhaps I will get a chance to play along at some point too! Oh if only that clock would stop and there were more hours in the day.. Oh actually let's just leave it at tea time all the time.. I would like that I think... hehe! Thanks for having me on this journey Lynne!
Wishing you all the very best of Alice!!!
Sammi xxx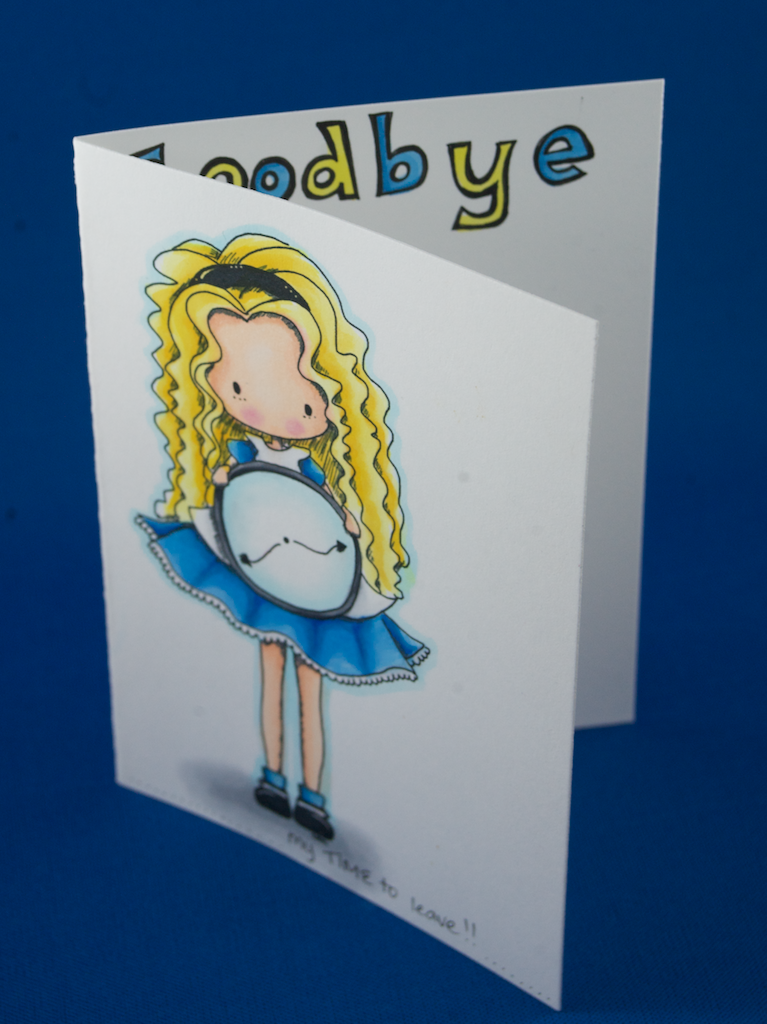 the image I used is from Tiddly Inks and is just a perfect Alice image!! :D